Repton Manor Primary School Times Table Award Bands
Posted on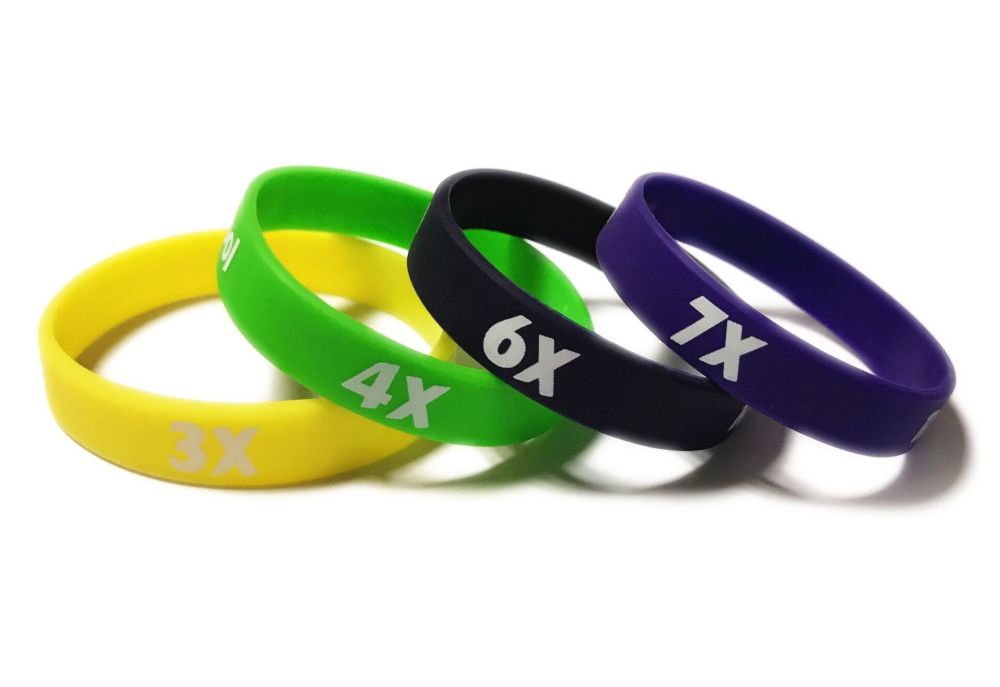 Repton Manor Primary School asked to us to design a set of bands to use as rewards for children that master each of the times table levels. They decided to use different silicone colours for each band design for variety - we're very pleased with the end result.
Our custom printed silicone wristbands have an almost unlimited number of uses - from school trip security to awards & incentives. We are able to include your schools' logo, as well as pantone colour matching to your schools' colours to ensure a consistent brand image.
You can find our School Trip Bands shop page here.

Get in touch to discuss your own School Trip Wristbands - you can contact us at;
0800 920 2125 (free from landlines), 07949 291 133 (mobile friendly), or email us at [email protected]