School Lunch Wristbands
School dinner wristbands for colour coded meal systems - just use a different colour for each meal type.
Plain, unprinted wristbands, with a minimum order of 50 pcs.
Price includes express delivery from our UK stock.
Choose from 8 stock colours & 2 size options!
Multi-packs of assorted colours & sizes are available, representing great value!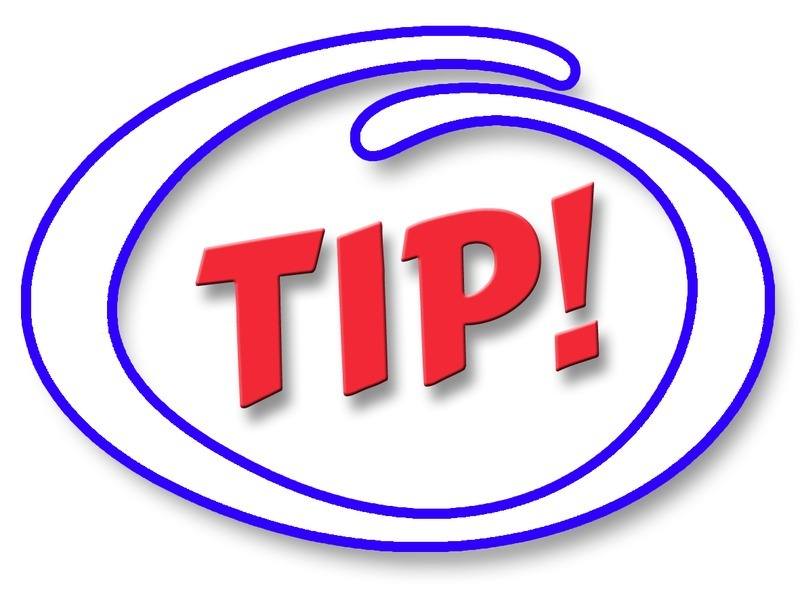 To check if the size is right for your pupils - cut some string to the circumferences above & try it around a few wrists!
Prices include UK Mainland delivery.
Payment accepted by: Bank card, BACS, school cheque or Local Authority payment.
How the system works - click here