School Trips Coming Up?
Posted on
To help ensure student safety while on school trips, issue pupils with a custom printed school wristband that bears the school's name and contact info.
It can be made to match the school colours and we can even add a logo!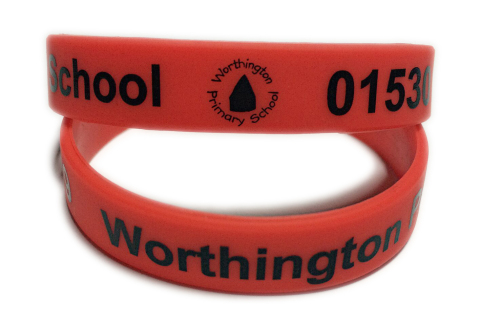 Delivered in around 6 working days and with payment options to suit all finance departments.
Minimum order just 100 pcs - please click here for more information & ordering.